Professional Group Fitness Instructor in Sydney Australia
People do all kinds of things to stay in shape. At least, that's what they think. But how can you be sure that your routines are serving your best interests? Have you ever thought about checking in with a professional to make sure that you're going in the right direction? Matt and Shirin are your Professional Group Fitness Instructor in Sydney.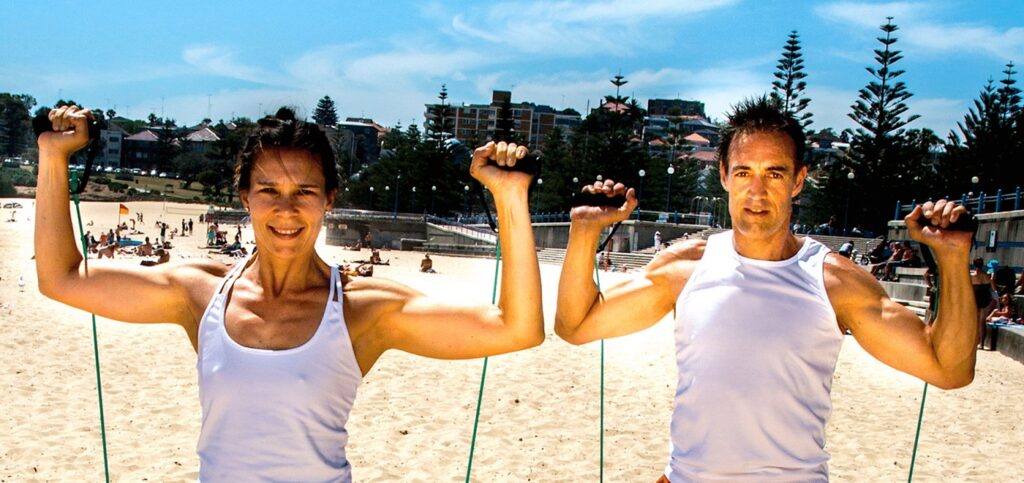 Alternately, perhaps you feel that your routines have failed to stay productive over extended periods of time. You may find yourself at a plateau, unable to move beyond a certain level of fitness. There's nothing less encouraging than sweating and straining over the same routine day after day, just to look in the mirror one morning and realise that it hasn't been serving you for years. Maybe you just want to shake things up a little and try something new.
You might look into  guzzFit ; a fitness company started in 2006 by a couple in Coogee Beach. Over the last ten or so years, we have evolved to focus on specific muscle development, pain management and injury recovery, eating guidance and nutritional support, boxing, fitness programming and mental focus motivation. We offer our extremely broad variety of services in both one-on-one settings and as group fitness instructors, with classes in outdoor and indoor venues throughout Sydney's Eastern Suburbs.
Personal Fitness Instructors Available
Maybe group classes aren't your thing, and you want to work with someone who gives you a lot of personalised attention. Our Professional Group Personal Trainer will take pains to learn just what makes you tick so that we can set up the perfect plan for whatever you want to accomplish. Through individual sessions, we can help you burn fat, gain lean muscle, boost your metabolism, and gain many other benefits. We even offer a free trial personal training session so that you can experience for yourself just how far we're willing to go to help you reach your goals. We believe that once you experience the kind of attention our professional fitness instructors pay to your needs, you'll understand the value in our personal training sessions.
Group Classes for Those Who Prefer the Company
Maybe you find the idea of a personal fitness instructor to be just a little too intense, or maybe you want to work your way up to it. While you're at it, why not check out one of the  guzzFit group fitness classes? Our group fitness instructors are just as skilled and well trained as our personal trainers, and you'll get an excellent workout from whichever option you choose to pursue. Unlike other fitness companies, our focus isn't getting you to sign up for our programs—it's adapting our programs to find the best fit for you.
Whether you plan on taking a group class or signing up with one of our personal trainers,  guzzFit fitness instructors are the perfect people to get you started on the most rewarding journey your body can experience. Visit one of our locations today and learn about the options available to you.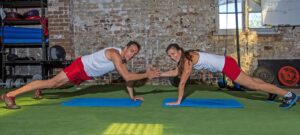 The Challenge of Getting Quality Personal Training in Coogee, Randwick, Kingsford or Maroubra Personal training sounds great if you're looking for a no-nonsense way to...
Read More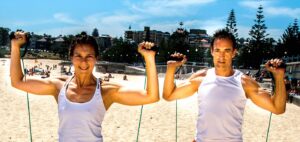 Fitness Instructor Professional Group Fitness Instructor in Sydney Australia People do all kinds of things to stay in shape. At least, that's what they think....
Read More