Fast Fitness Results with Coogee Personal Trainers
guzz

Fit

Group Fitness, Boxing Classes & Personal Training Sessions are scheduled with a highly tailored approach & run by local Coogee personal trainers.
We make this individualised effort to maximise the efficiency and effectiveness of every fitness training session for our clients.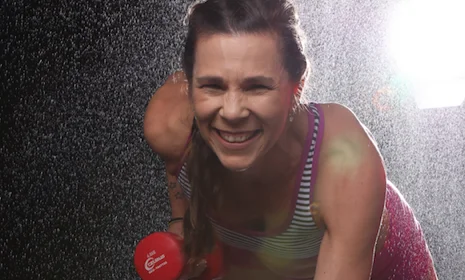 Move faster, jump higher and have the energy you want. It's your body so let's make it a great one!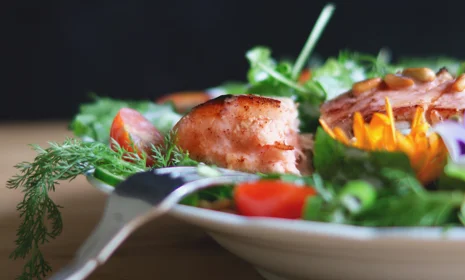 We bring your health and fitness goals to you faster with balanced food diary meals and nutrition plans.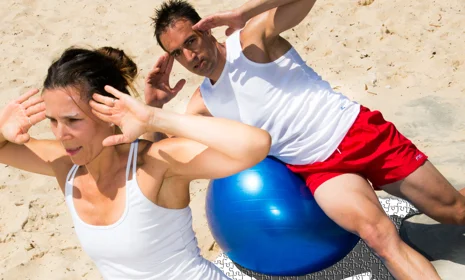 Smart rest and recovery efforts will provide benefits to your lifestyle and fast track specific fitness goals.
Welcome to guzzFit
It's your body so let's make it a great one!
guzzFit have provided Group Fitness, Boxing Classes and Personal Training sessions to residents of Randwick, Coogee, Clovelly, Bronte and Waverley since 2006.
We offer:
guzz

Fit

"FREE" Trial Fitness Training Sessions so we hit the ground running!
Cutting edge fitness training techniques,
Tailored exercise and fitness programs,
Motivational methods so you remain energised and focused.
Something great about a guzzFit "FREE" Trial Fitness Training Session is feeling comfortable enough to influence the fitness training session.
If you feel any physical discomfort during the session, just pause and we'll set about easing that discomfort till you're ready to resume.

It's generally a simple task to establish what's causing a physical discomfort or how to relieve it.
We've studied to excel at using methods and tools to undo and often resolve discomfort and pain experienced whilst performing fitness training exercises.
You may during the session wish to discuss meal planning or nutrition too.

Understanding the way your body responds to eating a balanced meal is important for fast tracking fitness goals!
– Move – Eat – Rest –