Professional Fitness Trainer Sydney
Looking for a professional fitness trainer with the respectful personal touch and not the drill sergeant attitude?
The non-commercial setting guzzFit provides fosters the development of a personal and respectful relationship between trainer and client. Whether aiming to focus on strength and conditioning, cardio fitness or simply searching for more energy amid the busy lifestyle of today, our husband and wife team takes pride in providing authentic, personable and uniquely tailored services, where clients are people and health seekers, not just exercisers.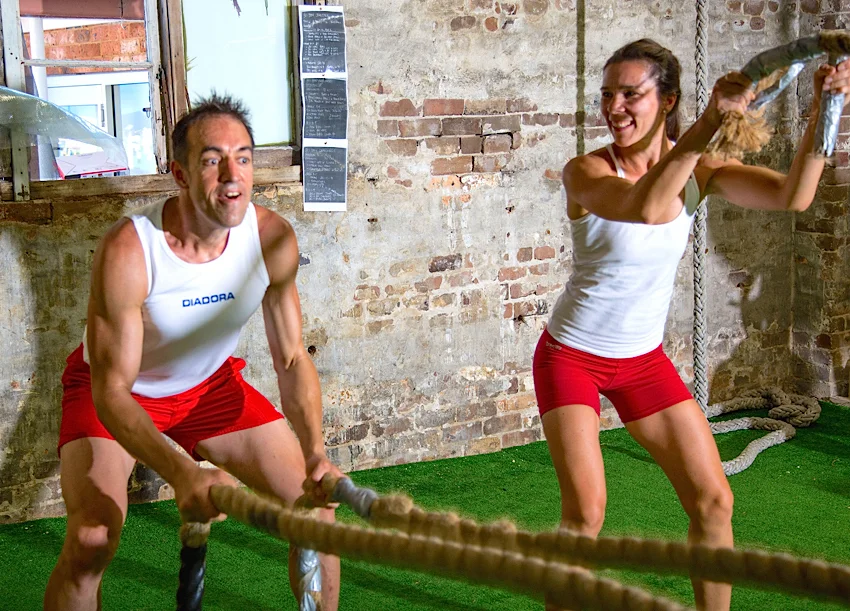 Personal Fitness Trainer
Focusing on the MOVE aspect of our MOVE, EAT and REST philosophy, your first obligation and payment FREE session with a fitness trainer is a professional space of mutual respect. It is here where we outline health and fitness goals. During this session, we draft the best way to nurture health development according to your goals and set those all-important timeline intentions. The emphasis of these sessions is more than simply understanding and creating goals.
A fitness trainer becomes a body manager, focusing on uniting instincts, mind, body and soul; something our busy, yet stagnant lifestyles often force us to neglect. Clients thrive on the invigorating nature of this process and their subsequent thirst for more. You'll be hooked! A guzzFit trainer will invest time in evaluating each session at the conclusion, revisiting goals and planning out future sessions for maximum fitness results. Instructors are competent in preventative injury measures as well as post-rehabilitation support to regain those lost abilities from youth!
Group Fitness Trainer
Many people shy away from group sessions for their lack of personalisation. Our fitness trainers cater to all learning types. Whether visual, auditory or kinaesthetic learners, sessions will be tailored to suit the particular learning styles of participants. Coaches go out of their way to make sessions as comfortable and beneficial to clients as possible – from physical positioning to accounting for the sun and wind variations. Clients can be assured of the most advantageous conditions for their sessions, ensuring maximum effectiveness of their exercise program.
With two indoor fitness centres and two outdoor locations around Coogee Beach, guzzFit allows for the provision of multiple different exercises and techniques, ensuring maximum fitness effectiveness. There's a venue to suit all needs. Perhaps the causal, soul-stirring natural locale of Coogee Beach and its stunning surrounding parklands is your place?
Maybe the more professional settings of the gym fitness centres of The Work Shed or The Spot gets the forehead sweating in anticipation. With all four unique locations being within a 2km radius of each other, the possibilities are endless!
Come and meet with a professional fitness trainer for a FREE trial personal training session, and see how our highly tailored approach can help you soar to your health and fitness goals. The next phase of your health and fitness journey begins right here, with guzzFit . We offer both group and personal fitness sessions across four locations in Coogee designed to invigorate your soul and improve your training experience.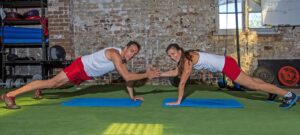 The Challenge of Getting Quality Personal Training in Coogee, Randwick, Kingsford or Maroubra Personal training sounds great if you're looking for a no-nonsense way to...
Read More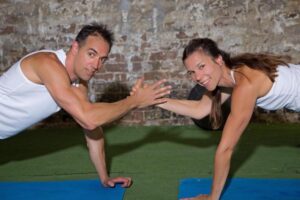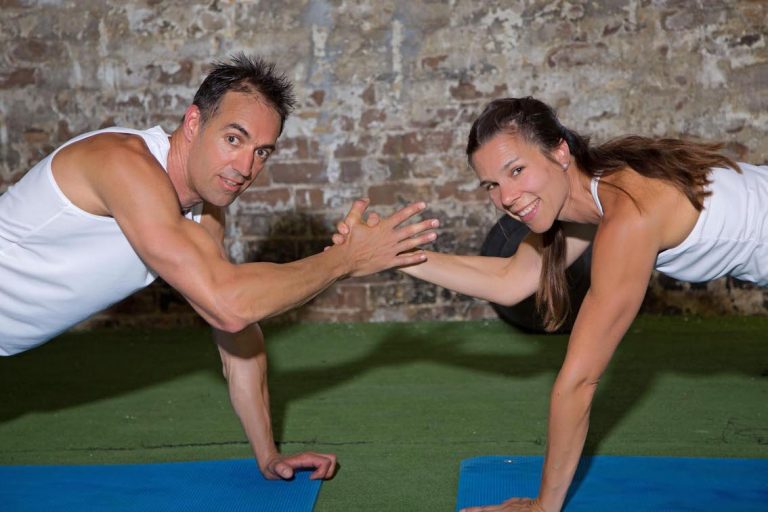 Fitness Workout Programs Fitness programs for men and women – training and workouts planned around your life Hooked on your personal training sessions and looking...
Read More