The Challenge of Getting Quality Personal Training in Coogee, Randwick, Kingsford or Maroubra
Personal training sounds great if you're looking for a no-nonsense way to whip yourself into shape this year. Why not hire someone to track your progress so that you can focus on doing the heavy lifting (pun intended)? But not every person who advertises fitness services will have the expertise or experience to get you results. You don't want to pay some stranger to teach you routines that aren't developed for your body, and then have to pay someone else to help undo the bad habits you learned from that experience later on. That's basically like paying for poor health. You might as well just start eating six cheeseburgers a day. But for those of you living in or near Coogee, Randwick, Kingsford and Maroubra, there's at least one company you can trust. guzzFit is a small husband and wife organisation that has been providing top notch personal training to clients all over the Eastern Suburbs of Sydney since 2006. With unparalleled attention to detail and an extensive list of successes, we use incredibly personalised techniques to make sure that you get the most from your workouts with us.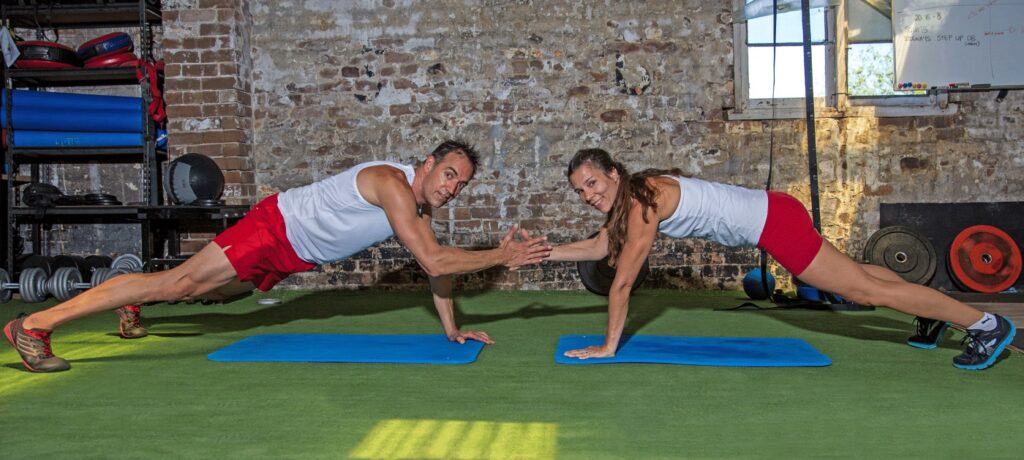 Personal Training from Randwick to Maroubra
We started guzzFit back in 2006, living and working out of Coogee Beach. Since then, the company has developed into an intense personal training enterprise with locations at The Spot in Randwick, Charing Cross (just North of Bronte), and several other sites that are highly accessible from nearby Kingsford and Maroubra.
No matter where you live in Sydney's Eastern Suburbs, you can probably find a location close by where we offer our unique brand of personal training. That way, you can spend less time trying to get to your workout, and more time crushing it!
Putting the "Personal" in Personal Training
At guzzFit , we go to great lengths to know the specific needs of your body so that we can help you develop routines that push you to greater heights. Everybody has different strengths, weaknesses, capacities and limitations. As personal trainers, we strongly feel that it's our job to make those work for you. With guzzFit , all of your personal training in Kingsford, Maroubra, or anywhere else is undertaken with your personal goals in mind. Our clients come to think of us as managers for their bodies.
Our methods of fitness training emphasise the prevention of injuries, progressive functional movement patterns and succinct communication with all of our clients, which means that we'll get to know you really well if you decide to train with us. We feel that this is the best way to get you the results that you need, from reducing your body fat percentage to increasing your lean muscle mass and metabolic rate. We set you on a path towards the health and fitness goals that you choose, and then help to make them a reality. For personal training in Maroubra, Kingsford, Randwick or Coogee, you can't do better than guzzFit .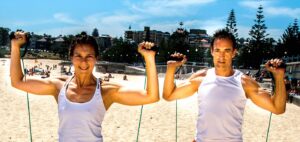 Fitness Instructor Professional Group Fitness Instructor in Sydney Australia People do all kinds of things to stay in shape. At least, that's what they think....
Read More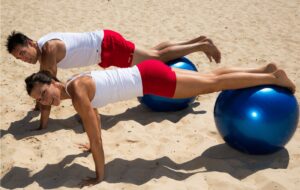 Break Your Fitness Plateaus Over and Over Again Break Your Fitness Plateaus Over and Over Again, with the Help of Goal-Focused Personal Trainers in Coogee,...
Read More